Based on my looming deadline, this post will be superbrief.  Just a quick announcement to say it's week three of the DIVERGENT Faction Challenge, and by request, the faction we'll be trying to embody is…
CANDOR.
Based on the Facebook quiz, this would be my faction. Personally, I'm  thinking the combination of sleep deprivation and honesty should require me to wear a warning sign.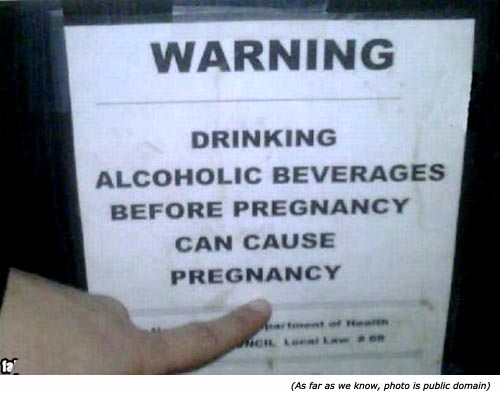 Tune in Friday to find out how all the bloggers fared by telling it how it is.
Share on Facebook
Tags : I'm too tired to make up any silly tags | 4 comments